Commissioned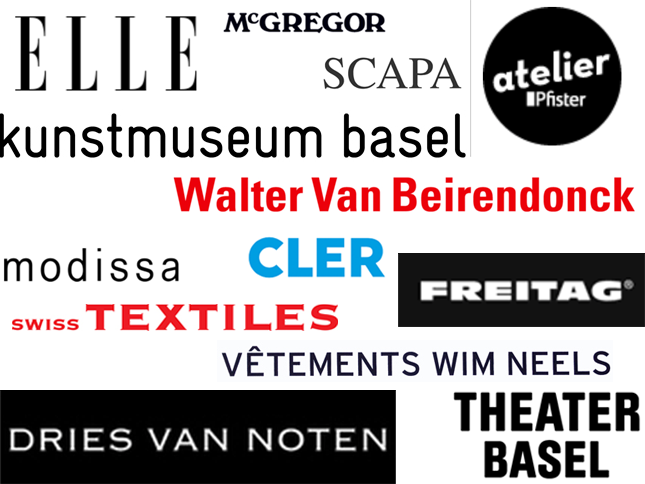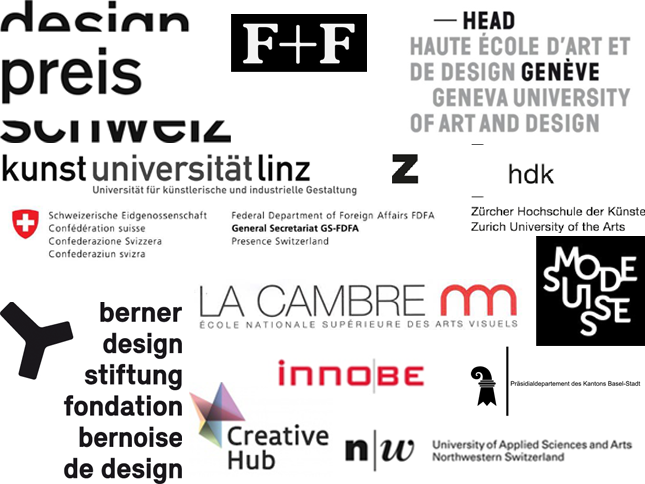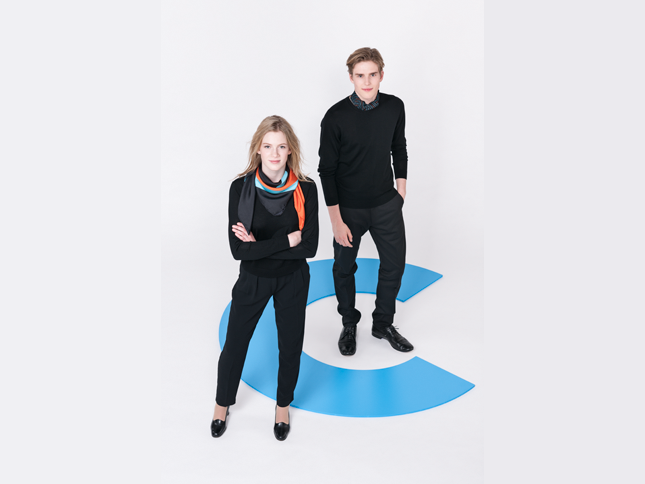 Bank CLER, Staff Outfits
CLER stands for clearness, transparency and brightness which is reflected in the new staff outfits. A modular system of shirts and sweaters in combination with a – partly unisex – selection of accessories…..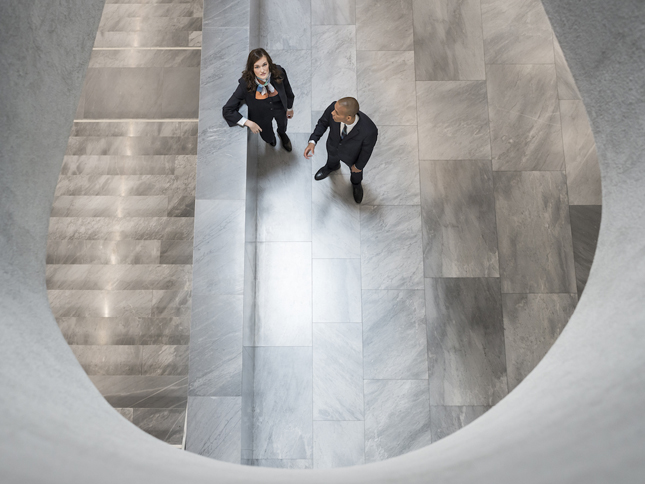 Kunstmuseum Basel, Staff Outfits 
The reopening for Kunstmuseum Basel with its new building by architects Christ & Gantenbein gives cause to design and develop the staff outfits of the three houses (main building, new building, Gegenwart). Lela Scherrer, the designer for this capsule collection, is mainly influenced by the architecture of the new building…..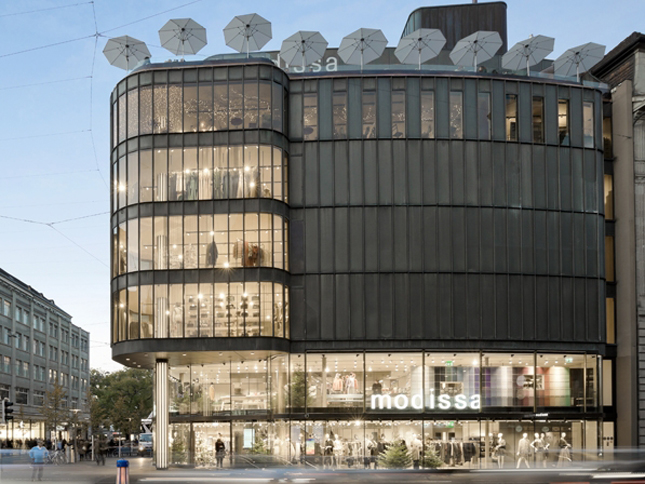 Modissa Zurich Bahnhofstrasse
Strategic brand portfolio and design consultancy for renewal of the fashion house
Set up and design of MOD private label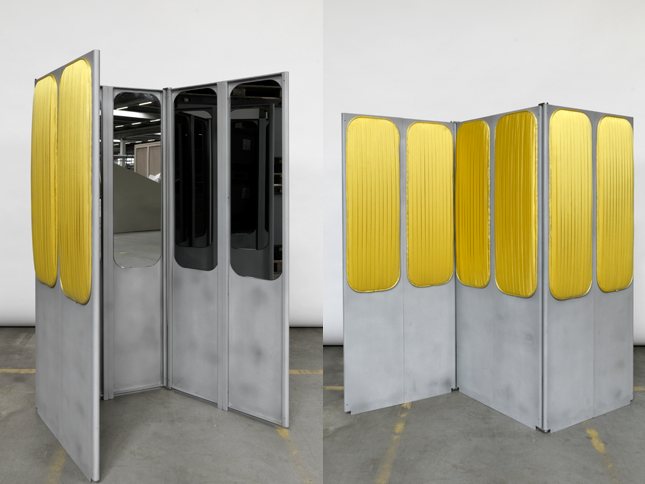 Mountain Climber_Revisiting a Swiss Icon
Paravent by Jörg Boner and Lela Scherrer
For more information visit http://www.facebook.com/MountainClimbers/
Carpets 'Altreu' and 'Grod' by Lela Scherrer for Atelier Pfister
• see more…
Fashion and Product Design – Joerg Boner/Christian Deuber/Lela Scherrer
• see more…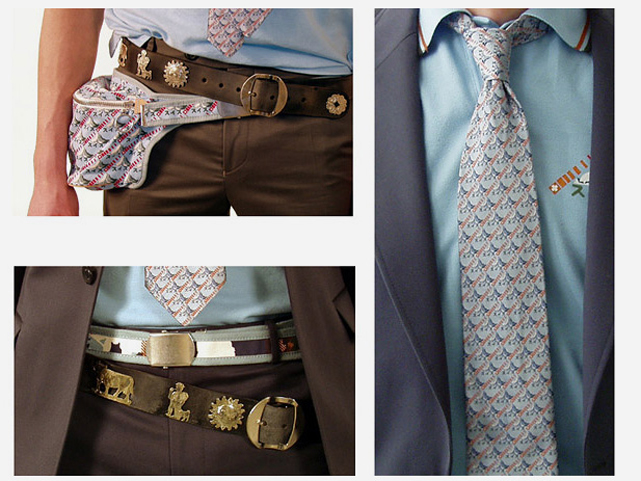 Swiss Pavilion World Expo Japan
Staff Outfits for the Swiss Pavilion in Aichi / Japan
• see more…