Where to buy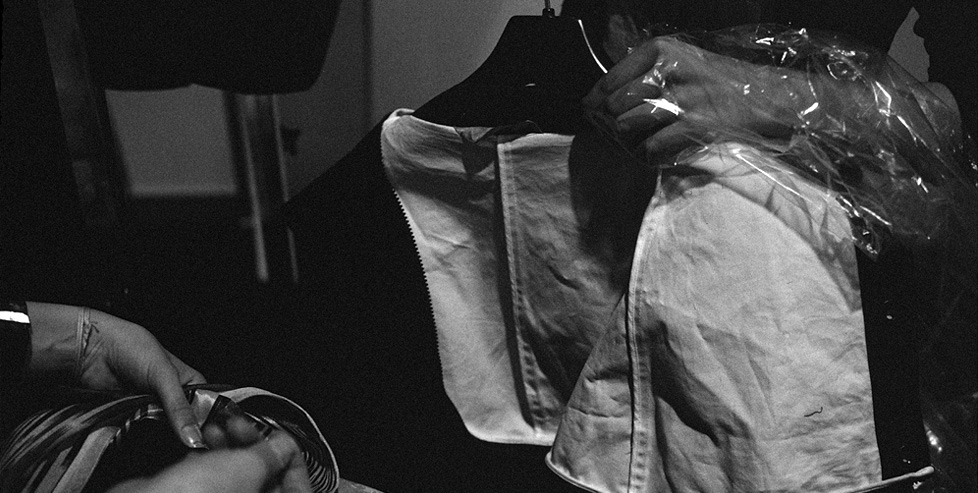 The Lela Scherrer collection is exclusively available from our studio. Seasonally we show our collections in contemporary art galleries and shows.
You are welcome to look at the collection in our permanent showroom where you make your personal order, or we can visit you.
Contact us per email:info@lelascherrer.com or by phone +41 78 814 26 93.
Also, small series of collection pieces can be ordered for shops.
Lela Scherrer
Fashion and Concept Design
Point of Sale
Private Shopping
LELA SCHERRER
Studio / Showroom
Aescherstrasse 29
4054 Basel
Switzerland
Mob direct: +41 78 814 26 93
info@lelascherrer.com
www.lelascherrer.com